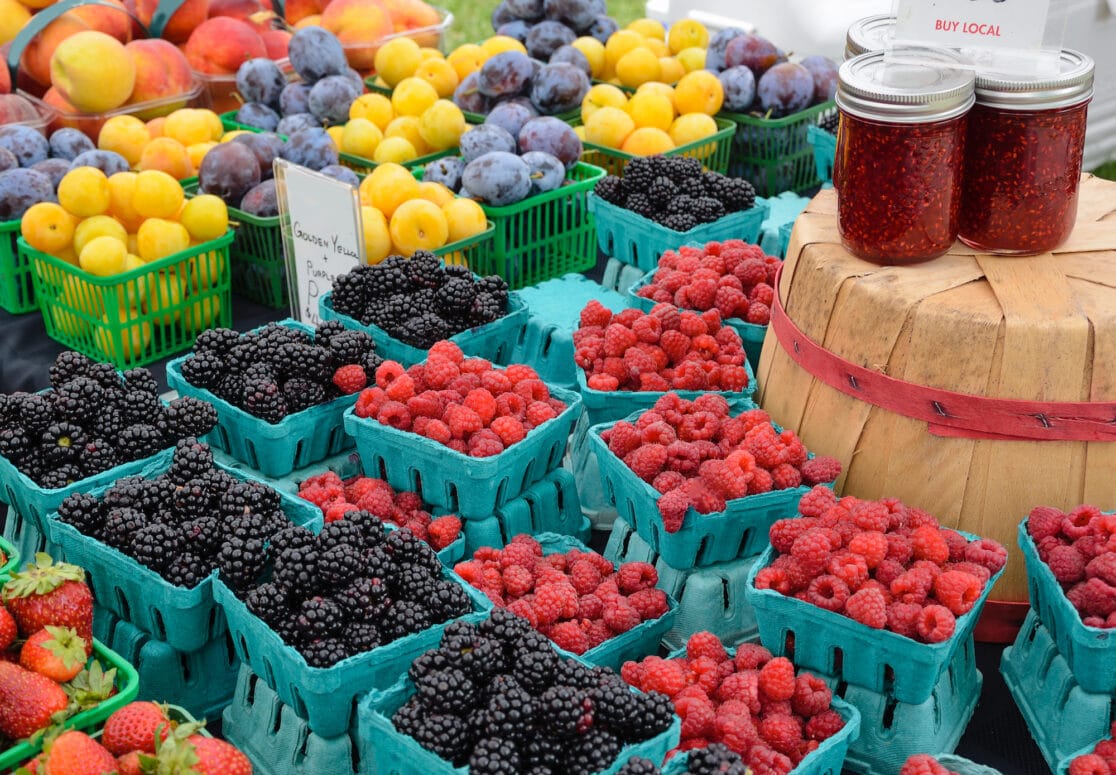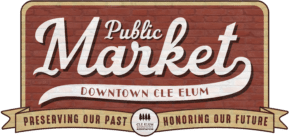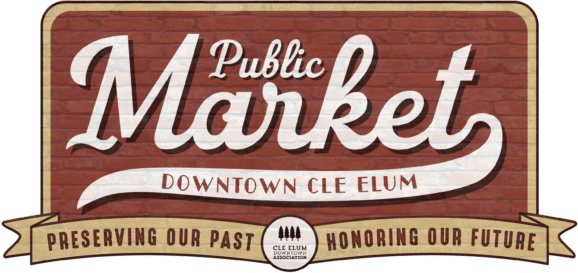 Sign up below to receive the latest news.
Thanks for a Great Season!
---
Thanks for a Great Season!
---
The Cle Elum Downtown Association hopes to see you at our Cle Elum Public Market next year!
2021 Market Vendors
4 Seasons Crafters
Alvarez Organic Farms
Amaian Soap Co
Art Expressions
Balloons by Hugh
Boy Scouts of America
Colockum Hillside Farm
Coastal Elevation
Crafts by Gayle
Do Not Bleach
Earth's Treasures
Gemini Fish Market
HopeSource
Hungry Cookies
Jack and Jill Preschool Kit
Lalo
Lion Punch Forge
Megan and Macrame
NuTrisha's Easy-Prep Meals
Orchard Restaurant
PNW Beef
Ritter Farms
Secret Valley Farm
Swauk Prairie Produce & Gifts LLC
Swiftwater Stained Glass
The Art Box LLC
Teanaway Ridge Creations
Upper Kittitas County Rotary
Vang Garden Flowers
Venture Point Photography
Who's Doggin Who
Widemouth Frog
Youth Services of Kittitas County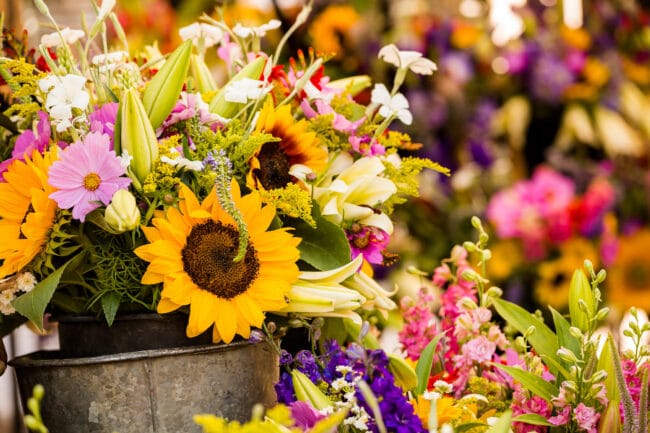 Vendor Registration
---
Fill out the application and submit it for approval. Once approved, fees will be collected.

Fees per 10×10 booth:
Single Week: $35
Season: $100